In October of 2004 Erik Storms purchased a 2005 Dodge Magnum R/T and unknowingly would dive into the world of Gen III Hemi performance.
Having been involved in restorations to race cars for 20 years prior, performance cars were nothing new, however this new platform became an obsession. Erik's knowledge was quickly applied to the new LX platform.
Erik opened BFNY in 2006 out in a small two car garage in the New York Adirondack Mountains.  His presence on LXForums highlighted Erik's common sense approach to performance, troubleshooting and low ETs on the new Gen III Hemi platform.
Even though it was in a remote location, BFNY had quickly become the go to shop for reliable, HEMI performance.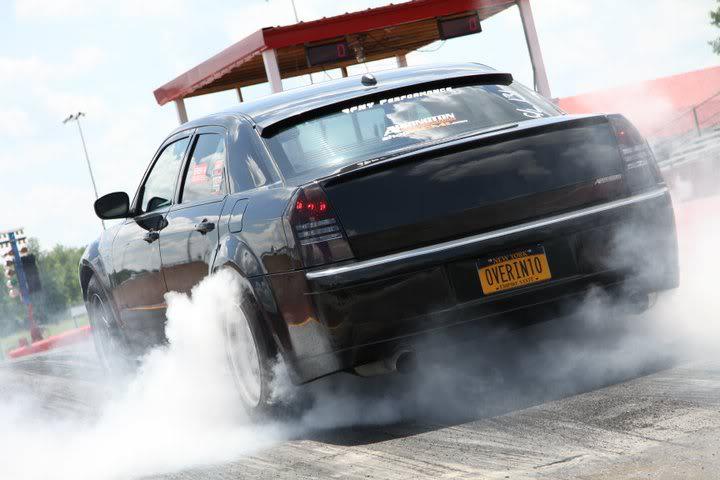 In 2012 the move was made to the Cleveland area to join forces with Enhanced Transmissions. With this new location came our own transmissions, in house dyno tuning, and some of the quickest cars to ever come out of BFNY.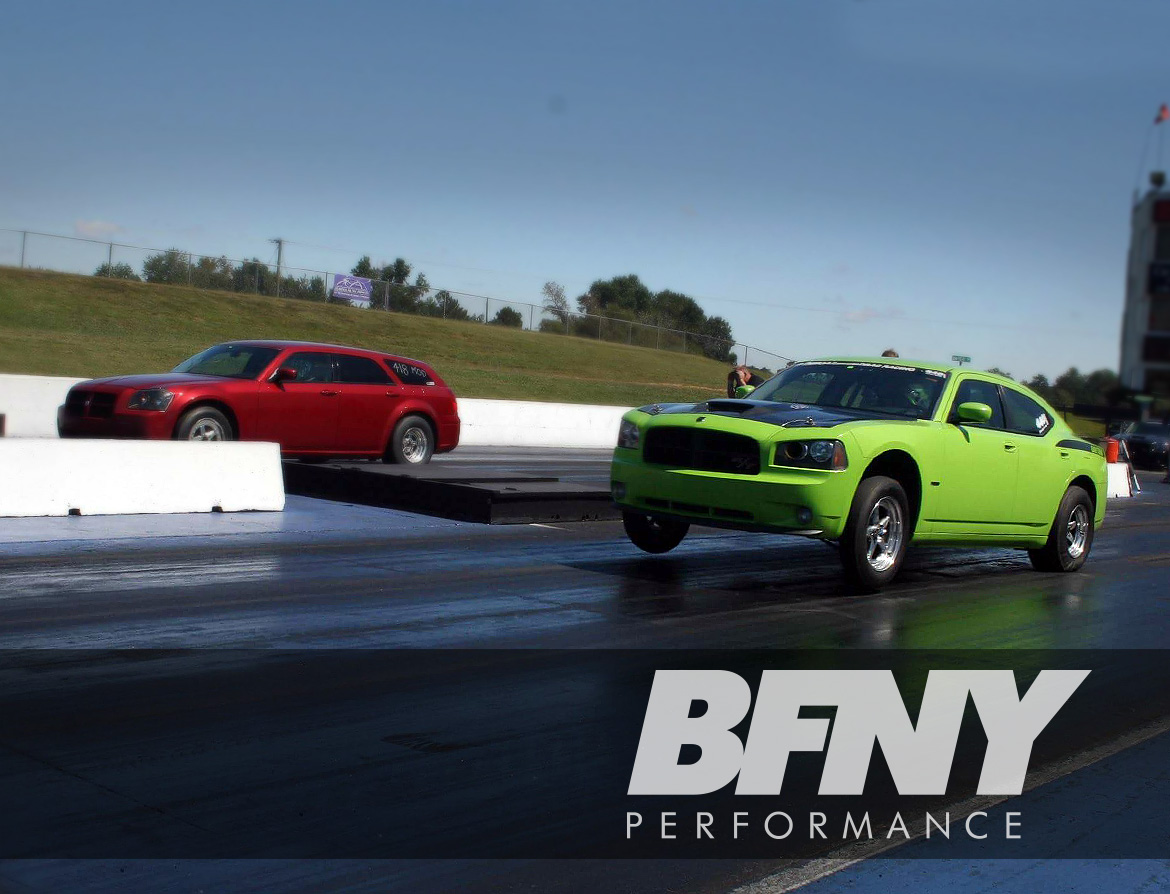 A Reputation Over a Decade in the Making
At BFNY we do not believe in cutting corners. However, we don't believe in wasting money either. BFNY is dedicated to helping our customers meet their performance goals as economically as possible.
A honest assessment of your goals, budget and needs is essential to a successful
build. Making power is easy, but can your car (and wallet) handle the power?
BFNY's Build Process has been tested, and proven time and time again.
We will help you avoid the pitfalls which can plaque some builds, as Erik's straightforward delivery of the pros and cons of various options are honest and to the point.
Let That HEMI Loose
Ready to start your build? Give Erik and the team at BFNY a call and begin your dream build today.
Call: 440.787.7235
APPOINTMENT
Gen III HEMI Engine Services
HEMI Engine Install/Swaps
Custom/Crate HEMI Long Blocks
Cam & Head Installs/Spec
Short Block Installs/Spec
Supercharger Installs
Turbo Systems Installs
Nitrous Oxide System Installs
Resto-Mods
Power Delivery
Transmission Upgrades
Torque Convertor Upgrades
Axle & Rear Differential Upgrades
Suspension Systems Upgrades
Supporting Systems
Fuel System Upgrades
Brake System Upgrades
Exhaust System Upgrades
Tuning & Consultation
On-Site Dyno Tuning*
On-Site Track Tuning*
Email Tuning*
HEMI Performance Consultation
Build Managment
*Using Diablosport Software
Erik is the man when it comes to getting performance out of your modern HEMI. I wanted a little more out of my hellcat at the strip while being safe and he hooked me up with a lower pulley, 3:09 rear and a pump gas tune. I was hoping to be in the 10.5s and he delivered. I ran a 10.45 this weekend, ON PUMP GAS! I have over 50 runs since he worked his magic and it's been rock solid with 0 issues.
His knowledge of the modern HEMI is second to none and beyond that he is a hard-working guy and I loved spending time with him and learning some things along the way. I have a few more things planned and would not trust my car with anyone else!
Best in the business!! if you are looking for top quality work and performance for your Mopar this is definitely the place to go! Thanks again Erik. I am beyond grateful for all the work you have done for me and my jeep!
If you have a 3rd gen Hemi, go to Erik, he has the knowledge, experience and, personality to help you get to your desired results. My project was a bit lengthy due to unseen issues but thanks to Mr. Storms everything went quite smoothly. I was always aware of what was going on and if I had any questions I was fully at comfort to ask and I received excellent information when I did. I'm well informed and quite happy with the results of this build and experience.